Business Services
ThinkMoreBeMore.Com Recommended Business Services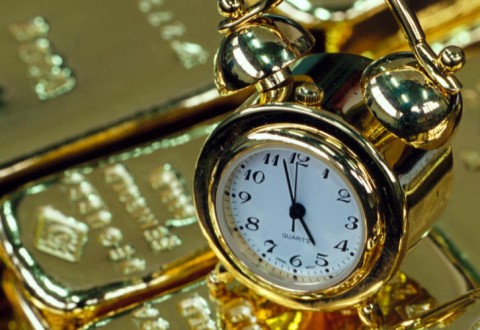 Social Media is one of the most powerful tools we can use in marketing, promoting, and branding our business. Managing all the various social media platforms can be a full time job all by itself. ThinkMoreBeMore.Com has searched the world to find the best tool available, and our current recommendation is Hootsuite.Com. CEO WJ Vincent II gives them his highest recommendation. Click the HootSuite.Com icon below and try out this first class service for free today!
WordPress is one of if not THE best ways to build, develop, and manage a website.  We have found that the MOJO Marketplace is one of the best places in the world to
purchase high quality services and products to make you more money on the internet.  Click the link below to find out just how many amazing products and services
they provide, and at great prices too!
FOR MOJO MARKETPLACE CLICK HERE