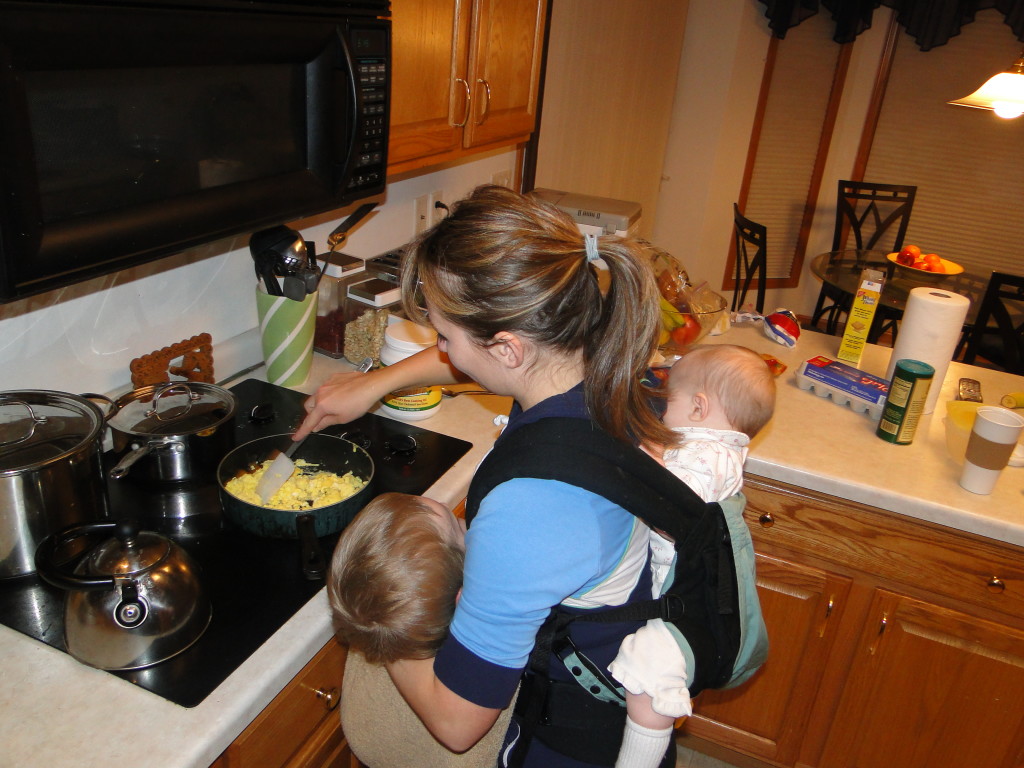 3 years ago today, the world lost one of the all-time great mom's.  Natalia Vincent was a remarkable individual, with a unique ability to make everyone around her happy.  Some people figure out how to be great at a couple things in this lifetime, but Natalia Vincent figured out how to be great at just about everything.  Tragically, in September of 2011, she was diagnosed with a brain tumor.  Unfortunately it was a rare one that was incurable, untreatable, and inoperable.  Natalia Vincent decided the moment she received this news that she was going to go about beating it.  As luck would have it, her disease came at the worst of times financially speaking.  Part of this story never shared before, was that in a desperate bid to raise money for rare and exotic treatments that cost tens of thousands of dollars, her husband WJ Vincent II was inspired to write a book.  The book which came to him in a vision was to be about the Bible.  These days it seems many people have forgotten that the Bible was the original success book, and that the untold wisdom contained within its pages can have a remarkable impact on one's life in more ways than you can imagine.  So, with the expectation that they had about 3 to 7 years to find a way to cure her disease, WJ Vincent II set about writing a book called "The 101 Greatest Bible Verses" to save Natalia Vincent's life.
The story was not to end the way they and everyone around them had hoped.  Only a few short months later Natalia Vincent was taken from us, as the brain tumor had grown to a size that resulted in her death.  The miracle of her story though, is that the disease never beat her.  The day before she passed away she was doing Zumba, and preparing for the annual family Russian New Year's Eve Party.  The neurologists at both Marshfield Clinic, and Mayo Clinic thought she had been bedridden for months, and were shocked when told she lived a fully active lifestyle right up until her last moments.  As an interesting twist to the story, the book that WJ Vincent II had started writing to save Natalia's life….ended up saving his own.  Left with an 18 month old daughter, 4 year old son, a mother-in-law with multiple sclerosis and two more kids 12 and 15 that he had been raising as his own…finishing this book and learning about all the great Bible Verses helped to get him through what would turn out to be the most difficult time of his life.  Only about 7 or 8 months after Natalia was gone, WJ Vincent lost his business of 10 years, along with his entire social network due to a complicated and unexpected professional setback.
The book is a tribute to Natalia Vincent's life, she was an amazing person, and there is much to be learned from the way she lived her last few months on Earth.  Our family has witnessed an endless stream of miracles since her passing, and we are working hard to bring a foundation to fruition that will help save many lives in the years to come.  For now, we are announcing publicly for the first time, the release of "The 101 Greatest Bible Verses, Ancient Lessons for Success in Business, Life, Love, and More".  The ebook is available at various outlets for $7.77 or you can buy it directly at our eBook site by Clicking Here
The paperback version is available on Amazon.Com for $10.77 and you can see the link by clicking here.
There is also a special limited collection of 101 First Editions copies, each one representing one of the Bible Verses, custom signed by the author.  The retail price on these is normally $99.97, but for a short time they are available for $77.77 in honor of her passing.  These have to be special ordered, and when they are gone, they are gone as the First Edition is now officially out of print.  While they are available you can order your own copy by clicking the add cart button.  We will need to know who you would like the custom signing of the book made out to, and you can expect shipping and delivery within 2 to 4 weeks.
[simpleecommcart_add_to_cart id="1″ ]

Your support of this project is greatly appreciated.  Natalia Vincent was a truly remarkable human being, and the principals she lived her life by, along with the knowledge our family discovered while trying to save her, will be priceless in helping others to overcome their own battles with this deadly disease.
Related articles