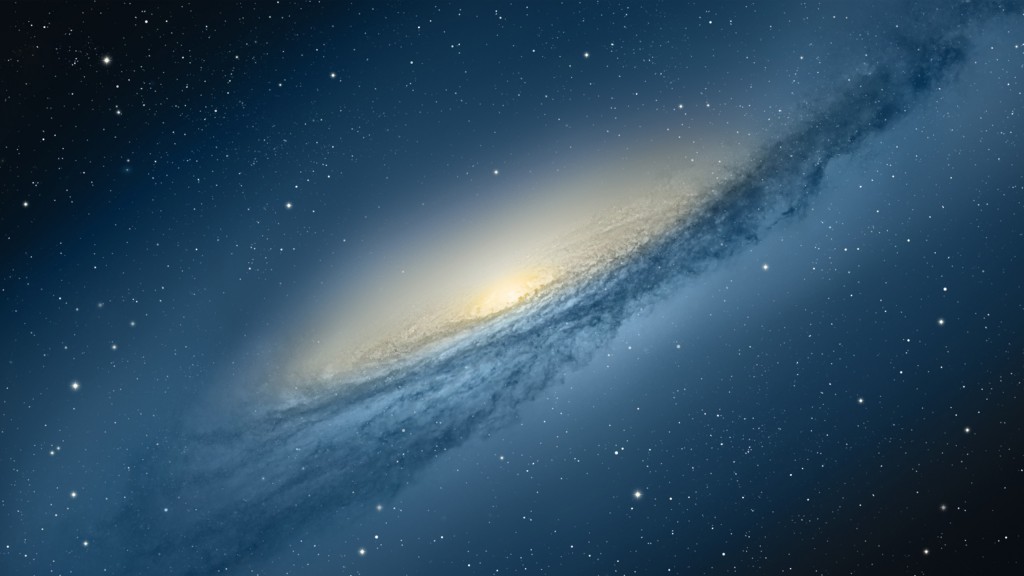 First let me wish everyone a Happy New Year!  Here at ThinkMoreBeMore.Com we are excited for all the possibilities that come with the start of a new year.  Like most years 2013 closes with lots of great things, bad things, and a multitude of ordinary happenings.  How much greatness did you experience this past year?  One thing is for certain as we are entering the 2nd day 2014…like the universe your potential for the coming year is truly infinite.
One of the best ways to capture that infinite potential is to set some goals for the new year.  Shoot for the moon, because even if you miss you will land among the stars!  Decide what your ideal goals are and your minimum accepted.  It is best to set goals for at least 3 different areas, and even better if you lay out a strategy for all seven of the key areas necessary for a successful life.
Financial, Spiritual, Social, Mental, Emotional, Physical, and Family
See if you can find someone to help you stay accountable.  Good luck with all of your goals for the New Year.  We wish you nothing but the best of success in all that you do.  Here's to all of us Thinking More and Being More, using that to Do More, so we can ultimately Have More.  Take Care and God Bless!
Related articles