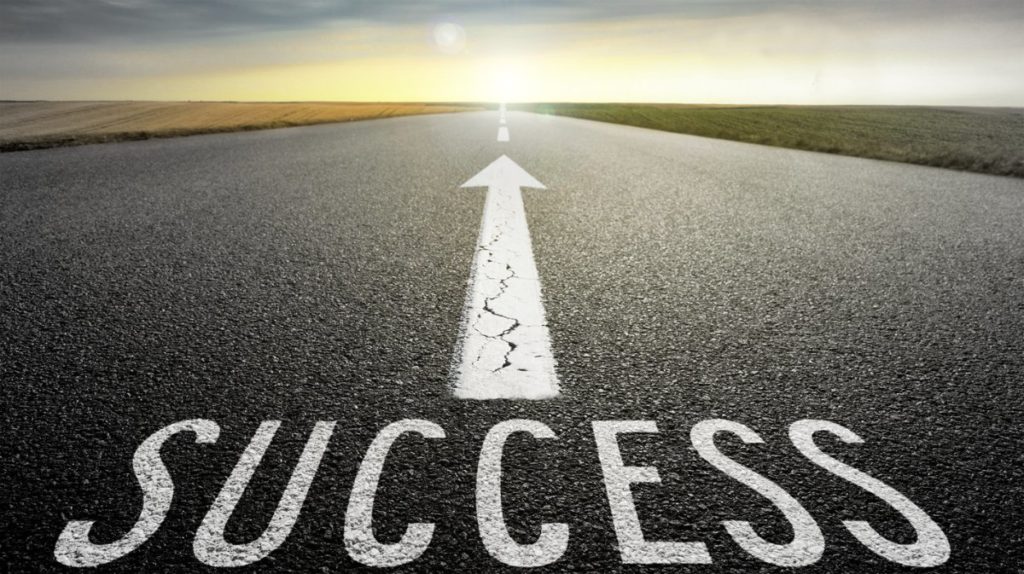 Mark Cuban recently had a 70 second video posted regarding 3 Tips for success and thoughts about what he would do if he lost everything.
While we here at Think More, Be More Inc., don't always agree with what he has to say, this video is a beautifully simple point of view on
what is most important in building a business.  To sum it up for those of you without the 70 seconds to see it yourself….
SALES
DON'T ASK FOR HELP, JUST DO IT
BE PREPARED – KNOWLEDGE
There is also an interesting text article included in the link below discussing how he would rebuild if he lost everything.
Sincerely,
WJ Vincent II
https://www.yahoo.com/finance/news/mark-cuban-lost-everything-had-185230450.html
Related articles